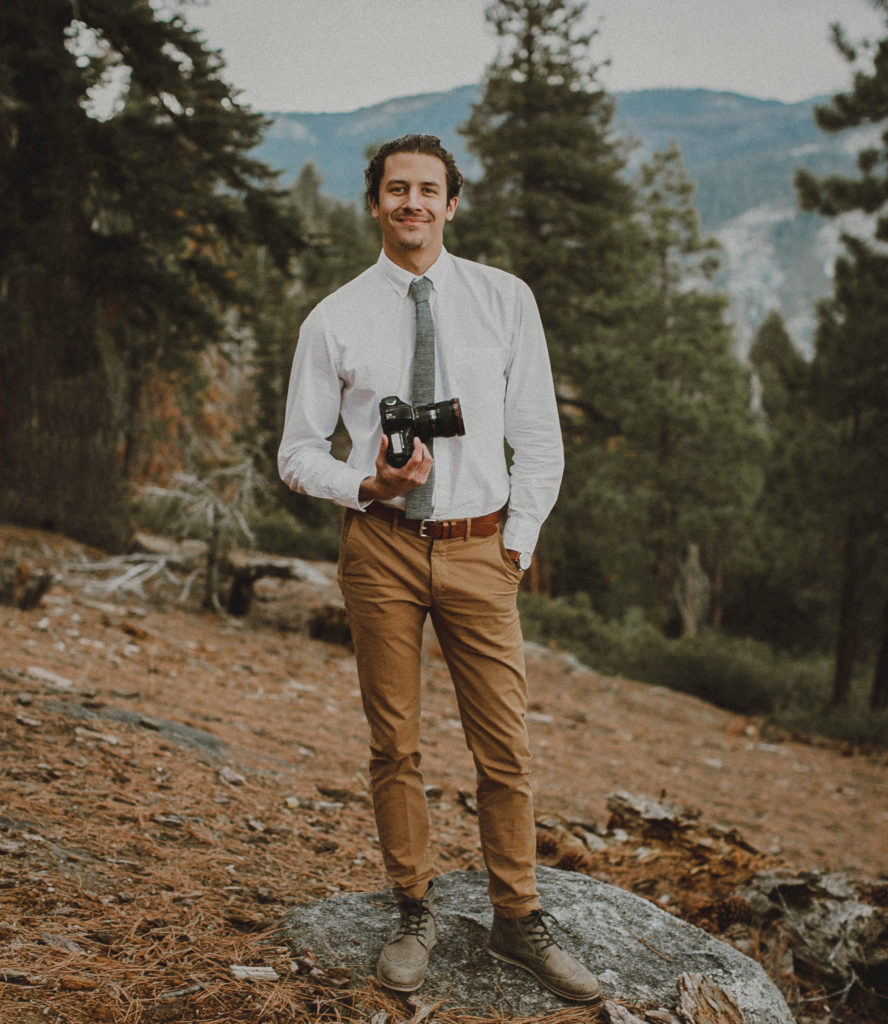 As a Big Sur wedding photographer, I feel blessed in so many ways. The California coast is abundant in epic scenery, sprawling mountain ranges, serene beaches, and divine weather.  It is undoubtedly one of the most beautiful places I have ever seen.  The natural beauty around me constantly fuels my creativity and is expressed through my style of natural lighting, romantic & raw composition, and genuine emotion. 
My first introduction to photography came from my late uncle who was a landscape photographer and left behind an old film camera years ago, which triggered something inside of me. His name was Grant Rose.  As I reflect upon my photography journey and what inspires me to create beautiful images for my clients, I will never forget where my passion started and what fuels my desire to craft meaningful photography. My goal is to create imagery that helps to capture the essence of who you are and the moments that you want to remember. I love being a wedding photographer because I truly enjoy working with people. It is a privilege to take part in such a significant milestone as a wedding day, and I am continually humbled and inspired with every wedding that I capture.
If you are looking to hire a Big Sur wedding photographer, I would be honored to be apart of your special day.
Sincerely
Joshua